We greatly look forward to opening again, however it will not likely be before May. However, that gives us plenty of time to fix more project stuff in the gym.
The setters continue building routes and boulders, there will be a lot of new problems to look forward to..!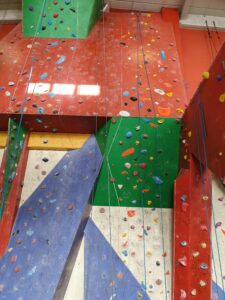 We have been cleaning some of the barely accessible surfaces!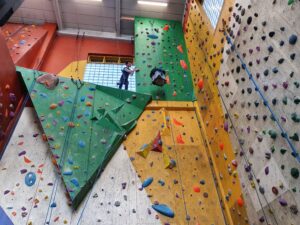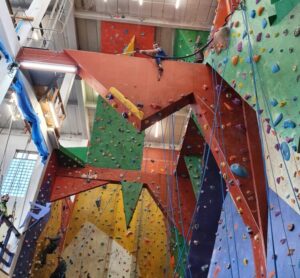 And we have painted something that really needed it!