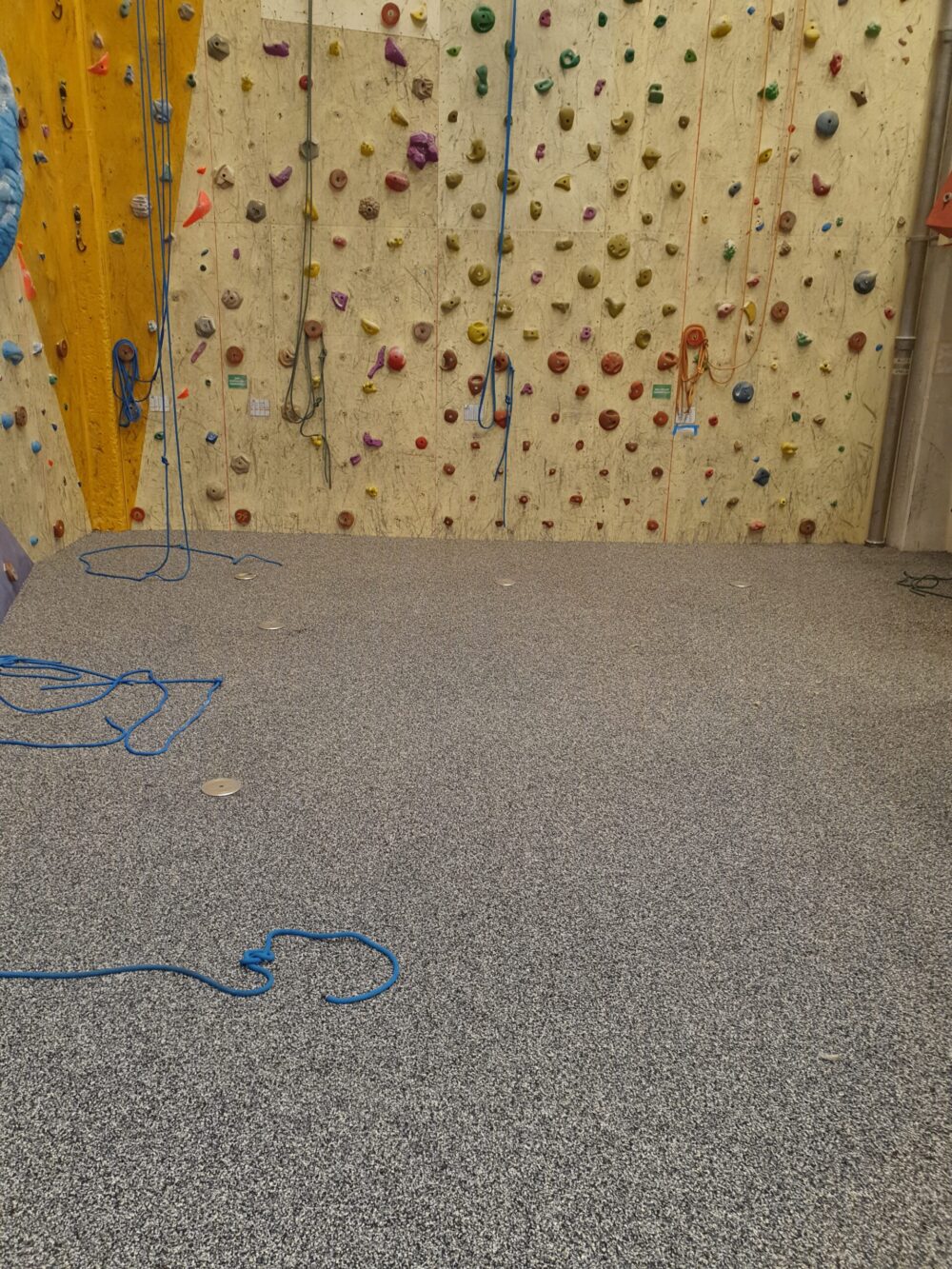 Even though the gym is closed, a lot of projects are being carried out internally.
Read More >>>
We greatly look forward to opening again, however it will not likely be before May. However, that gives us plenty of time to fix more project stuff in the gym.
Read More >>>
Finally, we have reopened the climbing gym. Obviously, there are corona-related restrictions, however you can enter the gym and climb again.
Read More >>>